Lorain County, Ohio's One-Stop-Shop
For "All Occasion" Lawn Greetings!!!
Putting s on People's Faces is Our Business!!!
Serving ONLY the Lorain County, Ohio Area!!!
**Currently NOT Available**
Stork Baby Shower/Birth Announcement Lawn Greetings Displays
Includes a Keepsake Bundle and your choice of either
6 Baby Bottles, 6 Teddy Bears, 6 Rubber Ducks or 6 Hearts.
Pricing - (3 Day Rental)
$65 - Single
$115 - Twins
$165 - Triplets

Our Storks Are The Best Looking and Most Detailed of Any!!!
They Are Standin' Tall and Lookin' Good To
Announce Your Baby Shower or the Birth of Your "Little Bundle of Joy"
Being discouraged by anyone about putting out a Birth Annoucement Sign?
Then read this: Storks and Other Baby Announcements
| | | |
| --- | --- | --- |
| Classy Black Tuxedo Stork | Baby Blue Tuxedo Stork | Baby Pink Tuxedo Stork |
"Critters" To Accompany Our Baby Shower/Birth Announcement Offerings

Baby Blue Bottle Critters

Baby Pink Bottle Critters

3D Teddy Bears - Tan or White

3D Yellow Rubber Duckies

2D Red Hearts
Past Baby Birth Announcements

Announcing Rowan Elizabeth
July 8, 2006

Announcing Alexis Lynn
and Big Brother Logan
August 26, 2006

Announcing Jacob Nicholas
September 7, 2006

Announcing Gabriel Thomas
and Big Sister Kennedy
September 13, 2007

Announcing Michael John
December 7, 2007

Announcing Leah Ann
April 24, 2008

Announcing Nevaeh Therese
May, 17, 2008

Announcing Twins
Samantha Jeanne and Michael John With BIG Brother Christopher
June 27, 2008

Announcing Kaitlyn Grace
July 15, 2008

Announcing Peyton Marie
August 19, 2008

Announcing Nevin Eli
December 4, 2008

Announcing Olivia
January, 27, 2009

Announcing Parents Bill & Michele
This was a Prank by another Neighbor

Announcing Parents Bill & Michelle
Prank - Full Display
Check Out Our Other Baby Related Links!!!

GatorTots.com - Unique & American-Made Toys, Books, & Gator Tees
Unique & American-made educational toys, books, & t shirts for your baby, toddler, preschooler, & elementary child. Find toys made in USA, funny baby onesies, hip toddler & kids gator t shirts, magnetic playsets, Quercetti & Frigits marble roller coasters, Zoob & Magneatos building toy sets.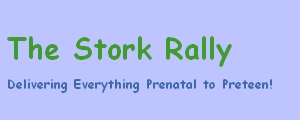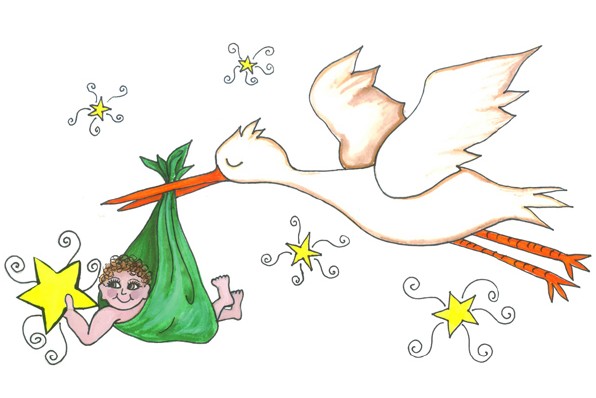 The Stork Rally
Northern Ohio - Serving Toledo - Cleveland
Your First Stop Parenting Website

Expectant Mother's Guide To Cleveland - Pregnancy, Childbirth and New Parent/New Baby
Resources in the Cleveland Area
Family Fun Directory - Complete Guide To Family Fun In Greater Cleveland
Lilypie Baby Tickers - Countdown for Due Date and Age of Baby


Copyright &copy Yard Card Surprise! 2006-2010 All Rights Reserved